Georgia Teens Arrested For Robbing Same House Twice In One Day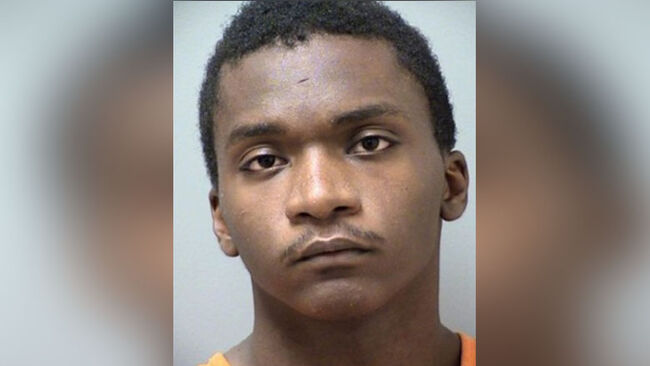 Police in Georgia managed to nab two suspects in a home invasion after the pair of teens returned to burglarize the same house for the second time that day. The Cherokee County Sheriff's Office said they were called to the house after a neighbor spotted the two young men trying to break in. When officers arrived, the two tried to run but were quickly taken into custody.
18-year-old Jarrell Bankston was taken to Cherokee County Jail where he is being held on a $21,449 bond, and his 16-year-old accomplice was taken to a Regional Youth Detention Center in Marietta.
Cops found a black a backpack, which they say was stolen from the home and contained "two knives, a small amount of marijuana, drug-related objects, and clothing," according to the Atlanta Journal-Constitution.
The two teenagers face a laundry list of burglary and drug charges including "burglary, theft by taking, criminal attempt to commit burglary, possession of tools to commit a crime, possession of a weapon in the commission of a crime, obstruction of an officer, possession of marijuana less than an ounce and possession of drug-related objects."
Photo: Cherokee County Sheriff's Office