Macy's, Bloomingdale's Online Shoppers Targeted in Data Breach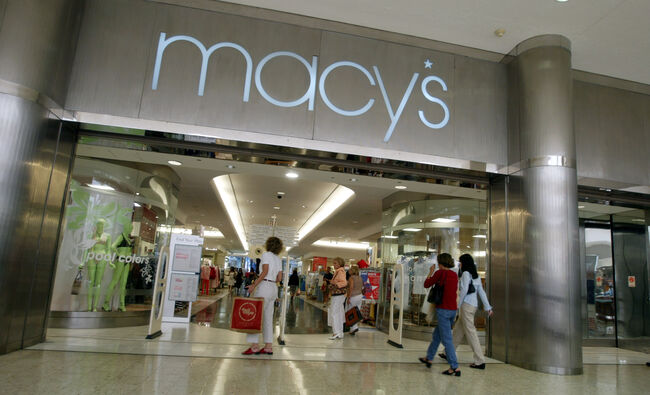 If you've shopped online at Macy's or Bloomingdale's, you might want to double-check your credit card statements.
The department-store chain warned shoppers on Tuesday that their personal details, and possibly credit card information, may have been accessed by hackers if they shopped online between April 26 and June 12.
Macy's sent a letter to customers impacted by the breach informing them that a third party may have accessed their personal information that may include their first and last name, address, phone number, e-mail addresses, birthdays and in some cases, credit card information.
The letter did not disclose how many customers were affected by the breach, but a spokesperson told Business Insider that the hack was limited to a small number of customers who shopped online at Macys.com and Bloomingdales.com.
"We have investigated the matter thoroughly, addressed the cause and, as a precaution, have implemented additional security measures. Macy's, Inc. will provide consumer protection services at no cost to those customers. We have contacted potentially impacted customers with more information about these services," Macy's said in a statement.
The company isn't alone in getting hacked or losing their customers' personal information. Sears, Kmart, Whole Foods and Under Armour have all been victims of a data breach over the last year.
Photo: Getty Images